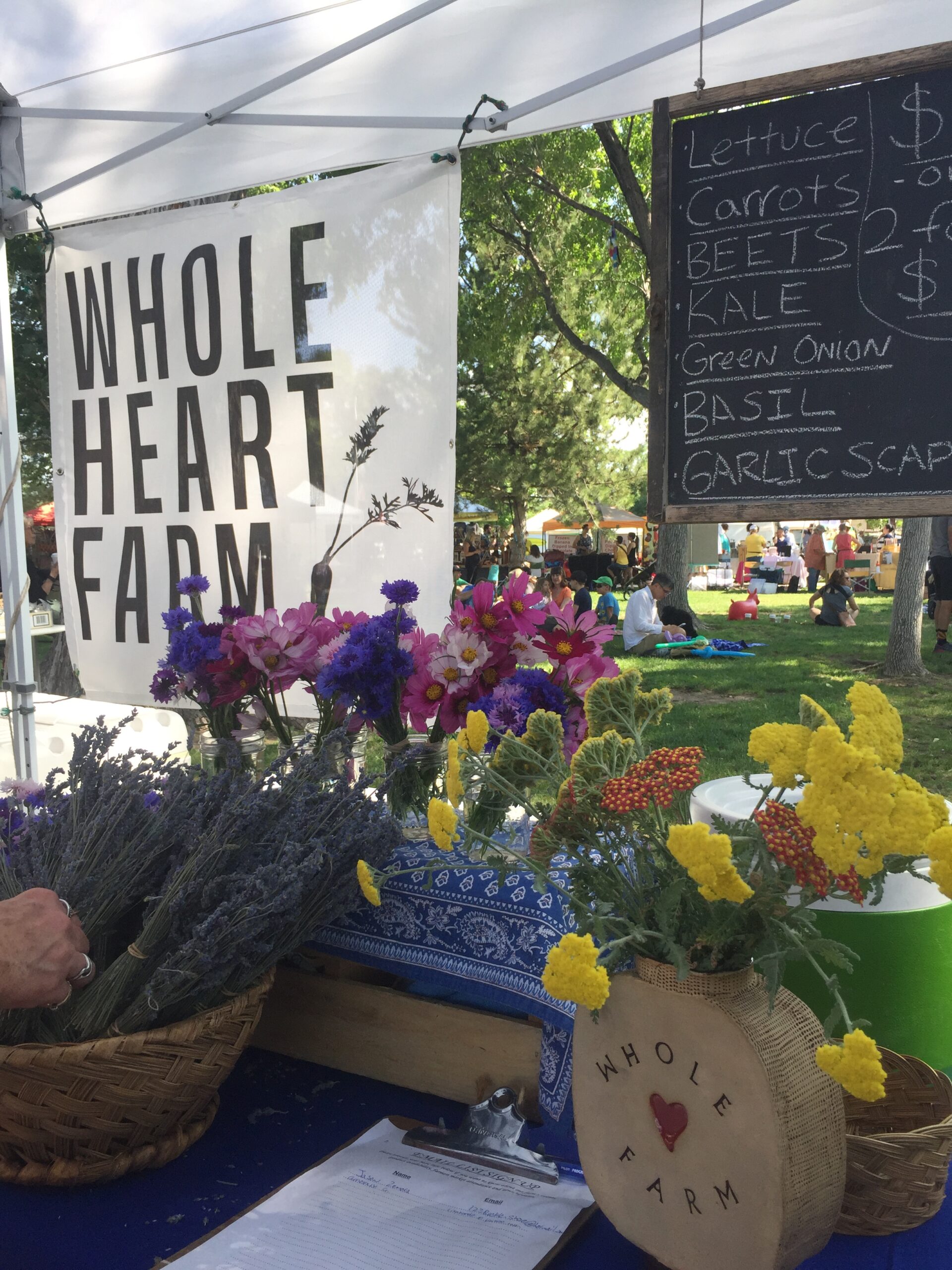 Whole Heart Farm is an urban farm in Albuquerque, New Mexico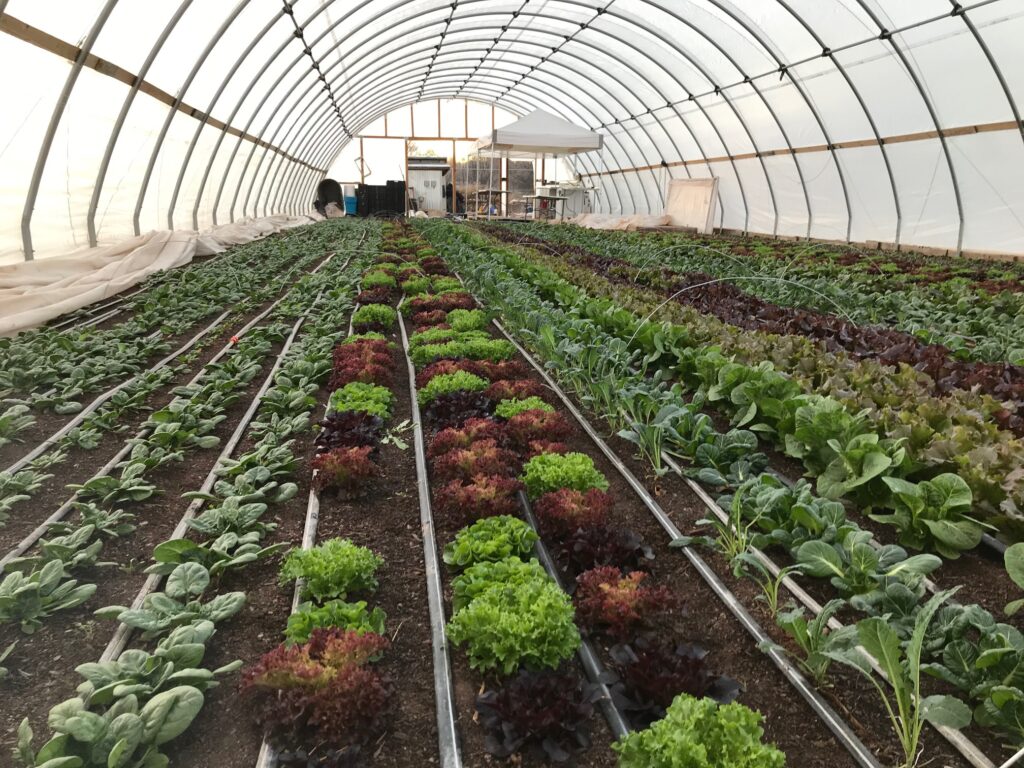 Email newsletter/farm sales
The best way to learn about our farm is to sign up for our email list. We send out a weekly(ish) email newsletter that includes info on how to purchase our vegetables if you live in the Albuquerque area, Whole Heart Farm news/updates, helpful links to other local organizations we support.
Sign up for our weekly(ish) email list!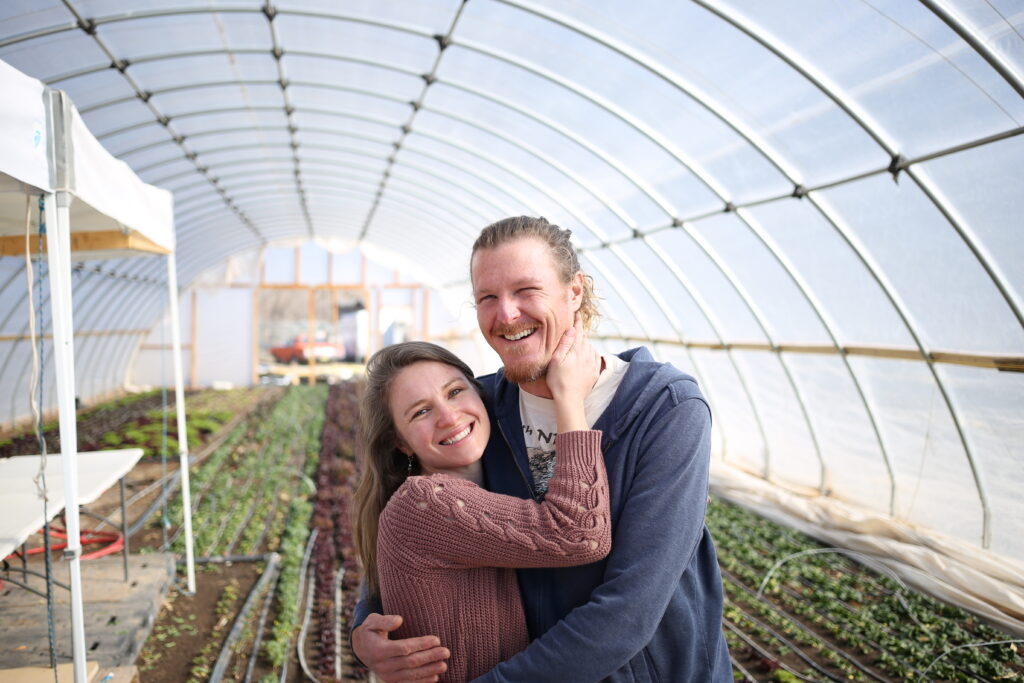 Farming Methods
Josh is the owner of Whole Heart Farm. He has been farming in the Middle Rio Grande Valley for five years. We have a quarter of an acre in vegetable beds, with some producing year round.
Our farm uses season extension, fast garden bed turnover, low till/ no till methods, heavy compost applications, and we focus on a select group of vegetables.
We do not use insecticide, herbicide, or fungicide on our farm.